At Headstone Cannabis, our mission is to cultivate a enduring legacy of unrivaled quality and excellence within the competitive cannabis landscape. We recognize that cannabis transcends its role as a mere product, it's a way of life. We're passionately committed to delivering the finest quality strains and superior services to our esteemed customers. Our ambition extends beyond mere participation—we strive to be a vanguard in the cannabis industry, carving out a timeless legacy underpinned by our commitment to excellence and premium quality.

Lab Tested.
Premium Quality Cannabis.
Check out some of our incredibly unique strains and quality blended hybrids, each with distinctive flavours and aromas – the perfect combination of effects to meet the discerning tastes of consumers.

This strain was a finalist in the 2023 Canadian Cannabis Championship in Edmonton.
Black Mountain Side is a hybrid cannabis strain known for its unique and complex aroma and flavour profile. It is a cross between the strains Blackberry Kush and Sour Diesel. The aroma is a blend of earthy, diesel, and berry notes, with a touch of sweetness. The flavor is also complex, with a mix of earthy, diesel, berry, and sour notes. The buds are usually dense and have a good trichome coverage, with a dark green color and orange hairs. The effects of Black Mountain Side are balanced, with both uplifting and relaxing effects. This strain is considered to be a versatile strain that can be used for both recreational and medicinal purposes. It's a great choice for evening use.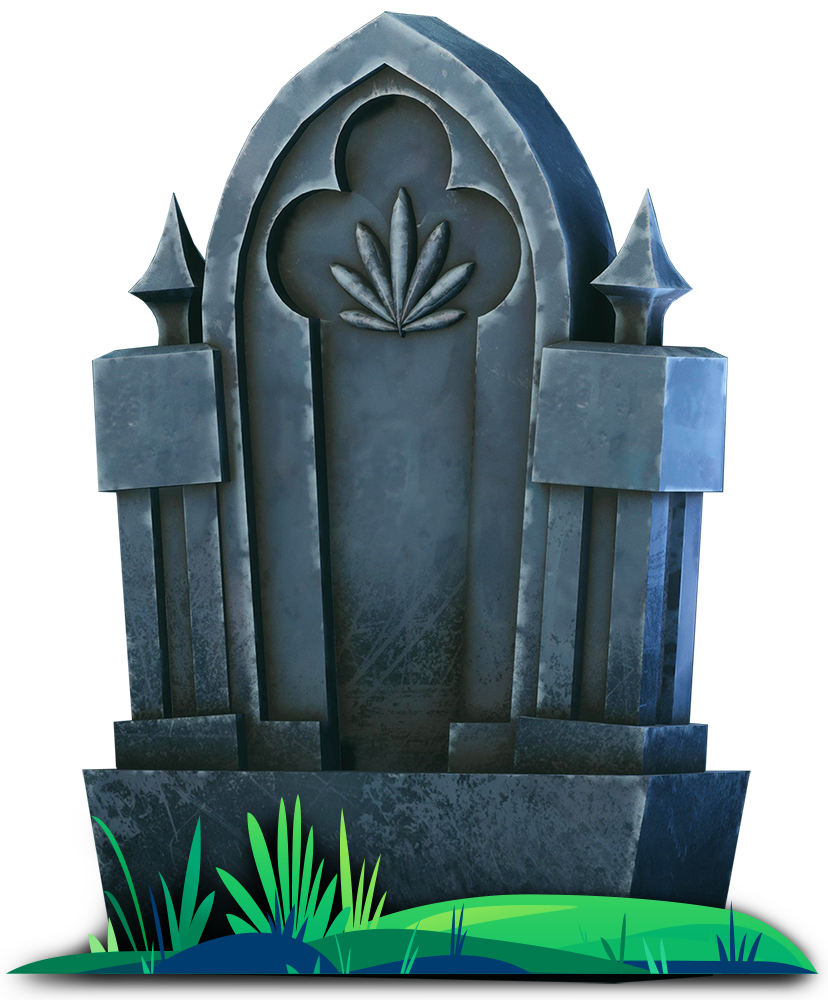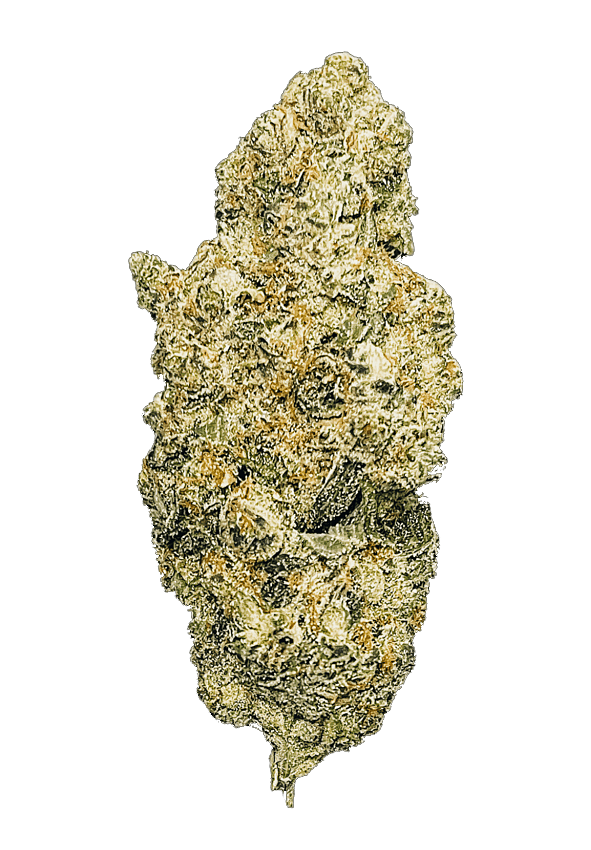 At Headstone Cannabis, our steadfast commitment lies in the heart of producing cannabis products that are unsurpassed in quality. Every customer deserves nothing but the best, and that's precisely what we aim to deliver.
Every step in our cultivation journey, starting from the careful selection of seeds, through the attentive nurturing during growth, and culminating in the precise timing of harvest, is meticulously managed under expert supervision. This diligent process ensures that our cannabis offerings are consistently of the highest caliber, curated to perfection for our valued customers.
Going beyond the norm, we take it upon ourselves to not just meet, but exceed industry standards when it comes to quality and purity. Through our rigorous checks and balances, we ensure that our products aren't merely compliant, but set a benchmark in the industry that others strive to emulate.
Our ultimate goal transcends providing safe cannabis products. We aspire to curate a holistic and enjoyable experience for our customers, one that resonates with their lifestyle and enhances their appreciation of premium cannabis products. At Headstone Cannabis, we're not just providing a product; we're curating an experience steeped in safety, enjoyment, and the rich legacy of quality cannabis.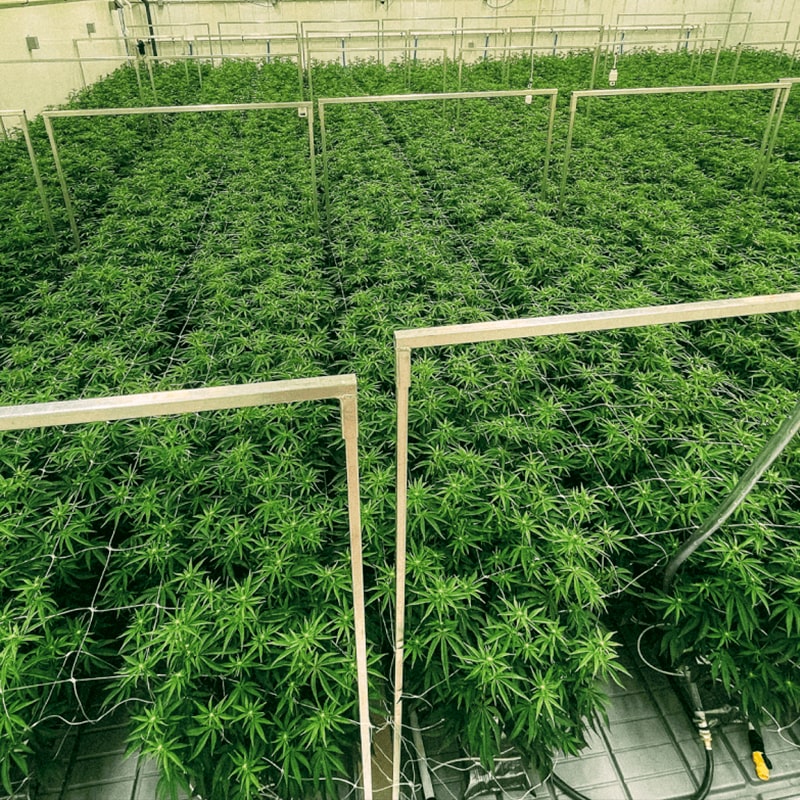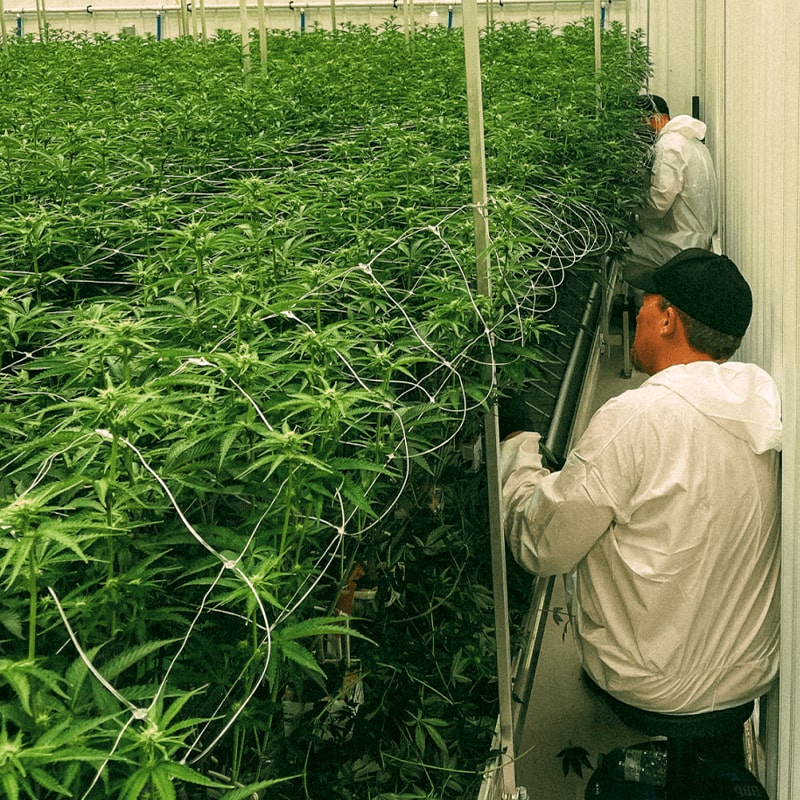 Some of the most incredible flavour and potency ever delivered by any cannabis supplier I have worked with. Highly recommended.

Kelly Eros

Mind Matters Cannabis, Stony Plain
I literally could not be happier that I chose to buy your products! Black Mountain Side and Mac N Jelly #2 are two of my customers absolute favourites. 2 buds up!

Brittany Young

Timeless Cannabis, Edmonton
Mind=Blown. Your strains are incredible but the unprecedented customer service takes the cake! You've made a customer for life here.

Shawn McGinnis

Launchpad Cannabis, Hinton
A Perfect Strain for Every Occasion
Acutely cultivated originals and beautifully-blended unique combinations to meet every discerning taste. Taste, smell and feel the difference quality makes.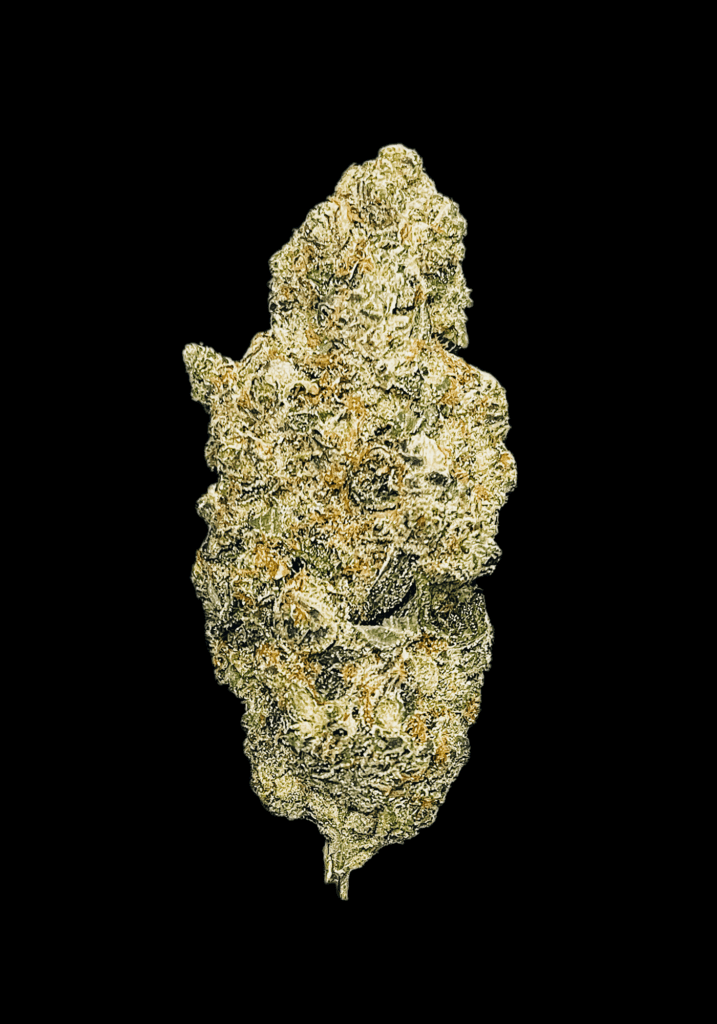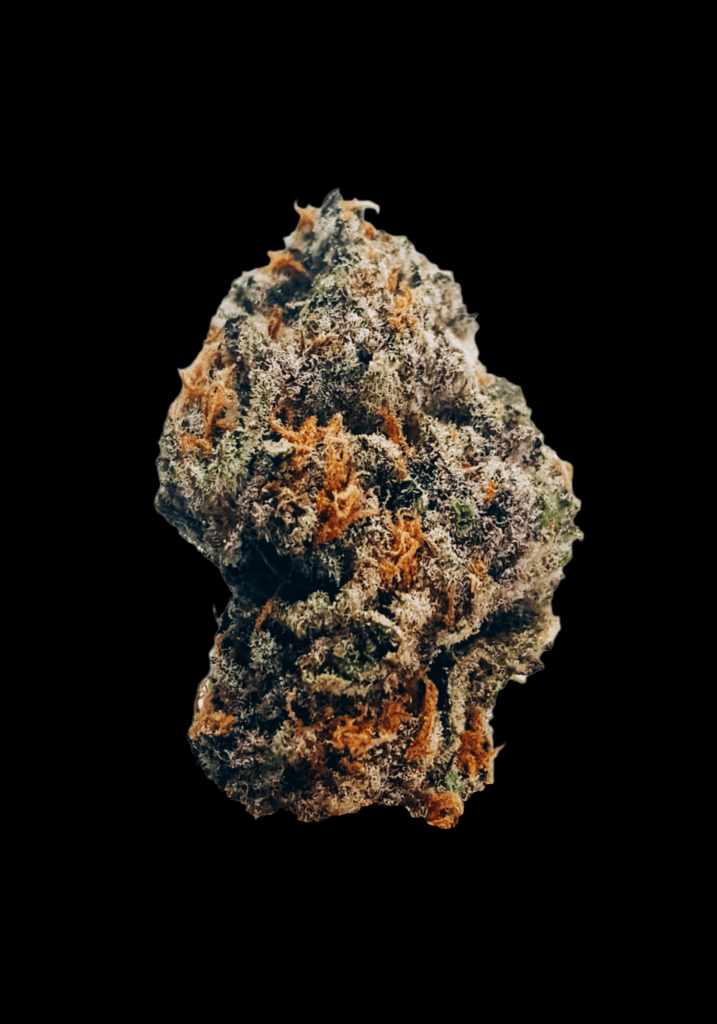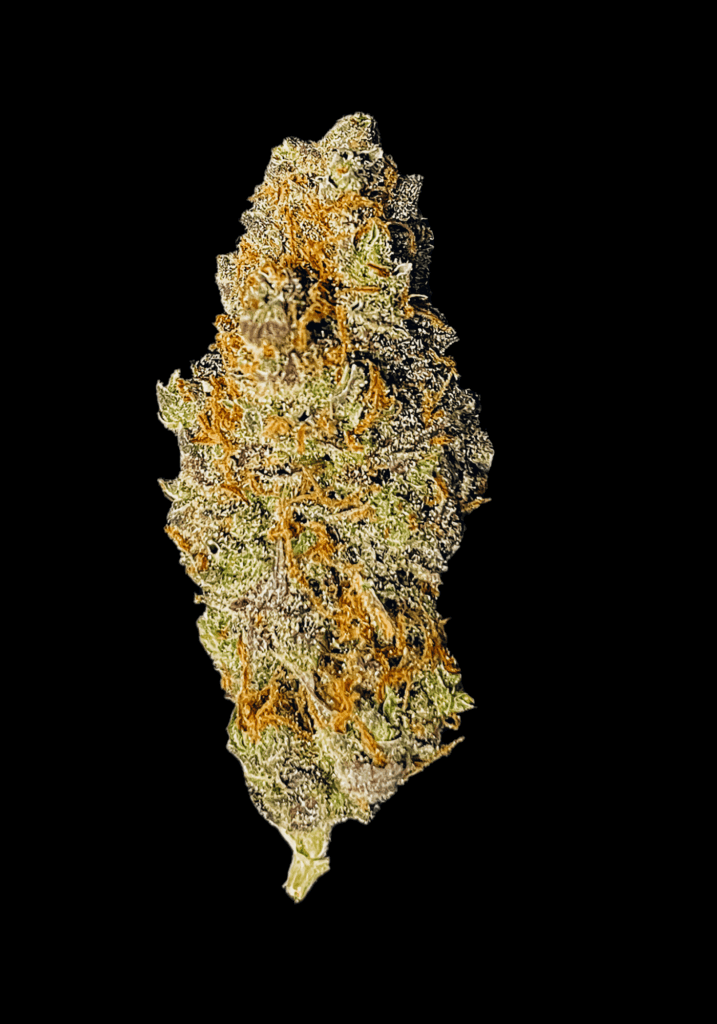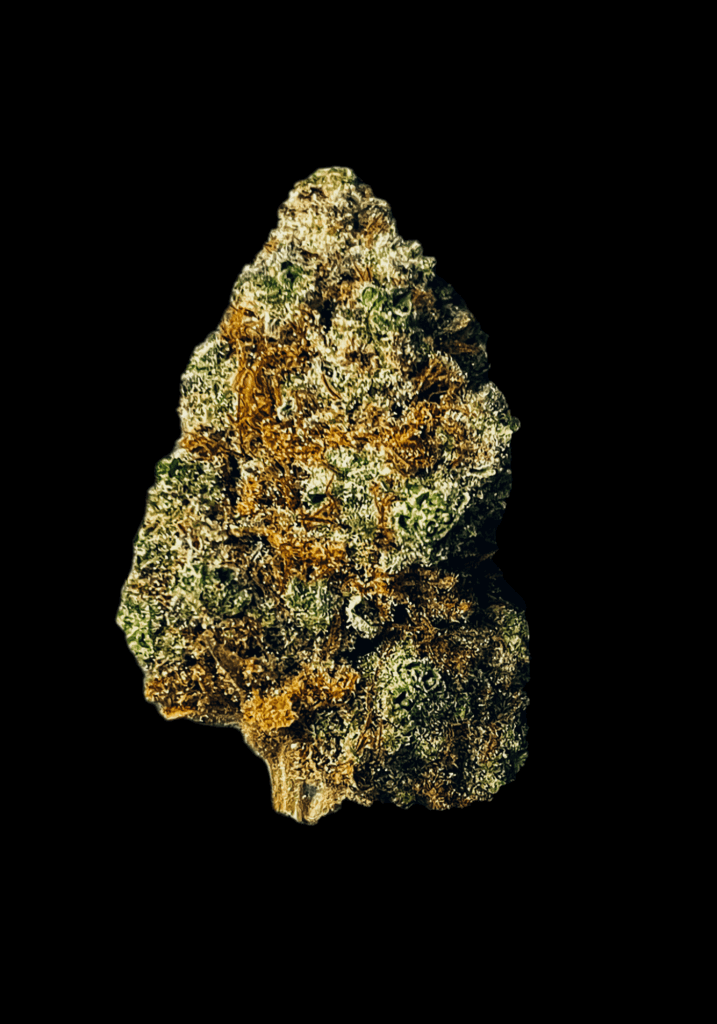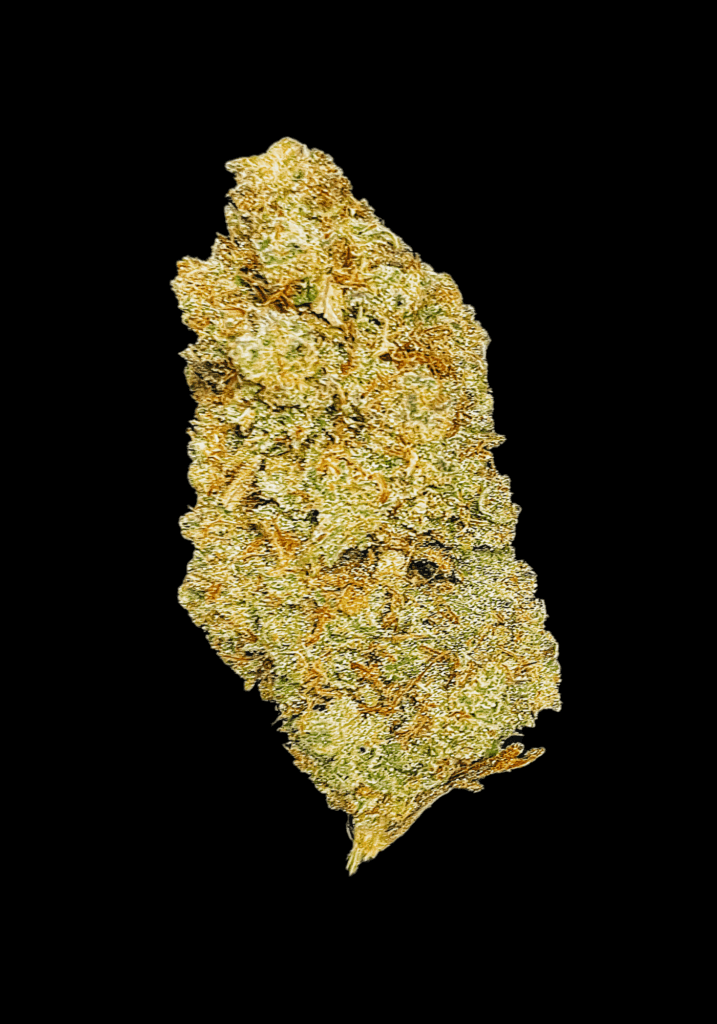 Professionally Cultivated Results.
Premium strains cultivated by industry professionals. We combine business and industry savvy, a chemistry background and master growing skills to bring you a next-level experience in cannabis cultivation.
Read About Our Team
Unique. Aromatic. Mouth-Watering.
Original strains and beautifully-bonded hybrid creations that deliver the perfect blend of everything you've come to expect from a premium cannabis product. Our strains deliver satisfaction – every single time.
Our Latest Strain
Perfectly Prepared. Ready for Retail.
We know exactly what you and your customers are looking for. The exacting freshness to keep your dispensary customers coming back and asking for more of the exquisite cannabis products we provide.
Contact Us Now!

All of our product is tested with Blue Sky Analytical Labs. We highly recommend them if you are looking to test your own flower.